Wheel
About the project
Wheel was created as a proof of concept for Spiffy, a software agency I worked at before joining Move Technology. The idea of Wheel was to create a platform where individuals or organisations could hire a coach on-demand or join existing trips.
Involvement
Design of the brand identity
Responsible for the user interface design

Final logo and it's uses on light and dark background.
Brand Identity Design Process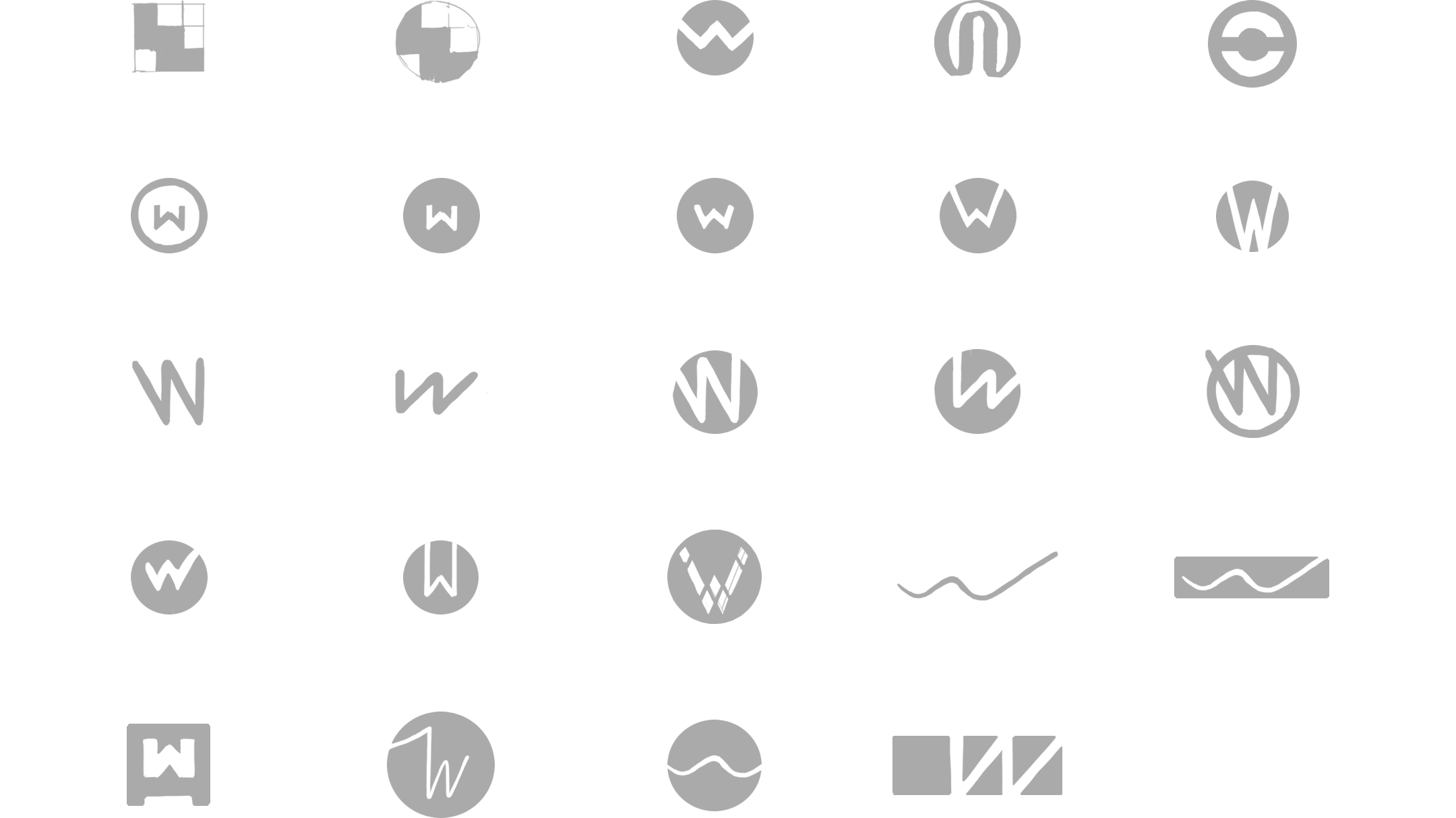 High fidelity mockup for the home page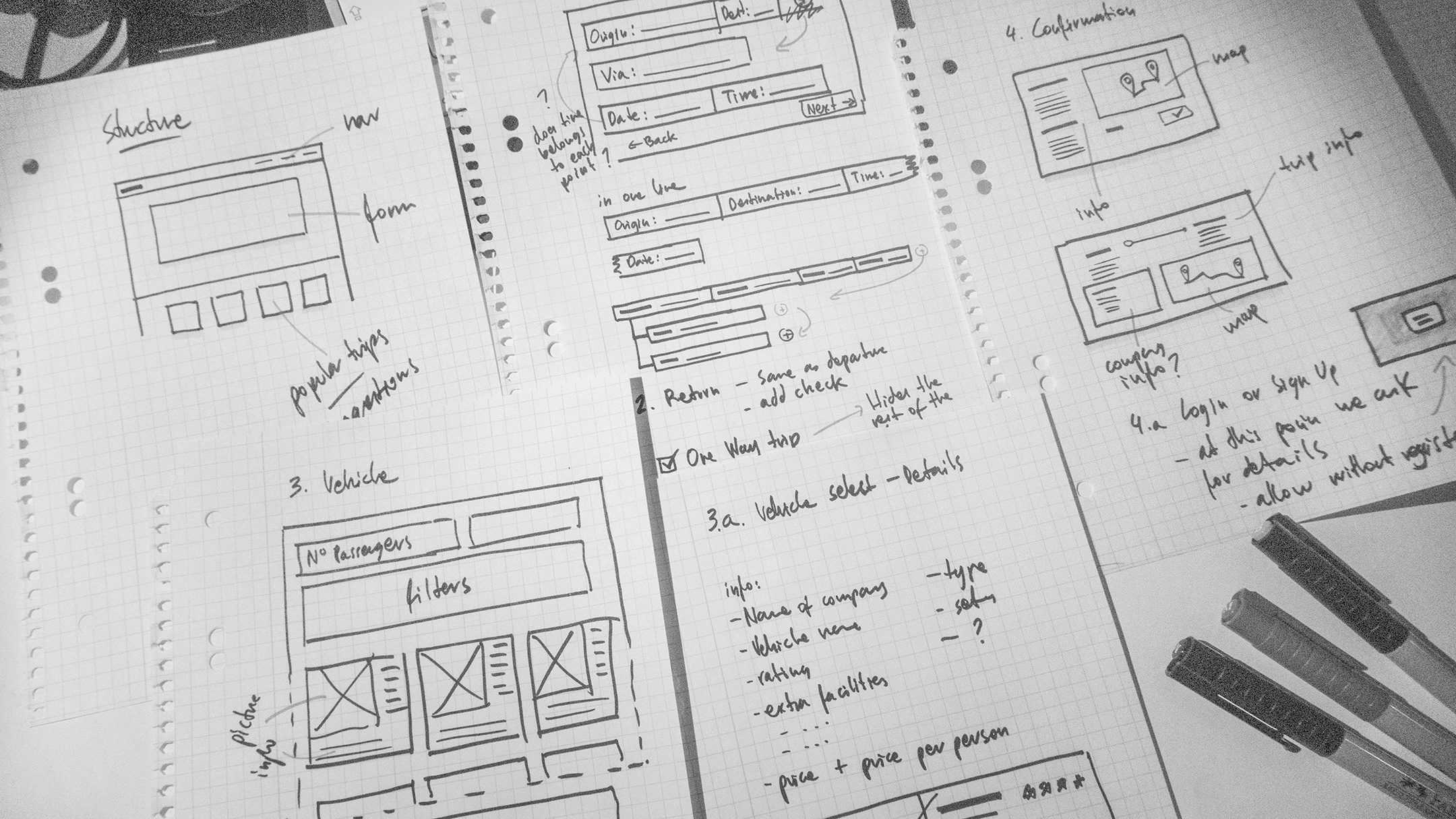 Basic mockups for the main user flow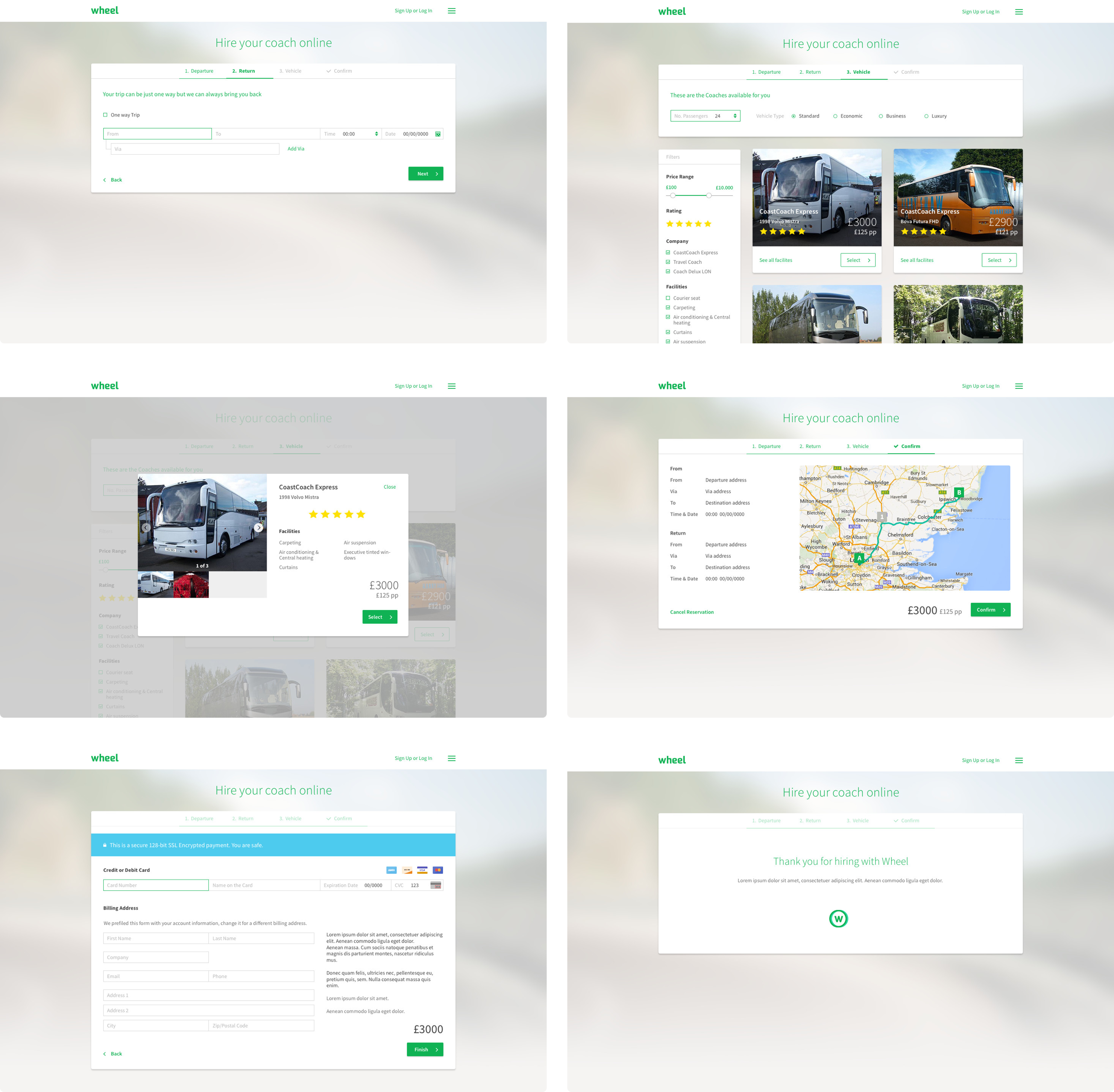 High fidelity mockups for the main user flow.